T-Star™ AJ-494 Forming Fabric
Désolé. Cette information n'est pas encore disponible en Français.
T-Star™ AJ-494 Forming Fabric
T-Star AJ-494 is engineered to deliver the ultimate balance between drainage, stability, and low void volume to improve your paper machine operation and positively impact your bottom line performance. The plain weave top provides superior fiber support for maximizing machine retentions while at the same time the uniform surface resists contaminants. The AJ-494's low caliper design, a result of its structured warp technology, in combination with its 4-shed bottom, makes it easy to clean, reducing the demands on showering and machine drives, making it ideal on challenging high speed applications.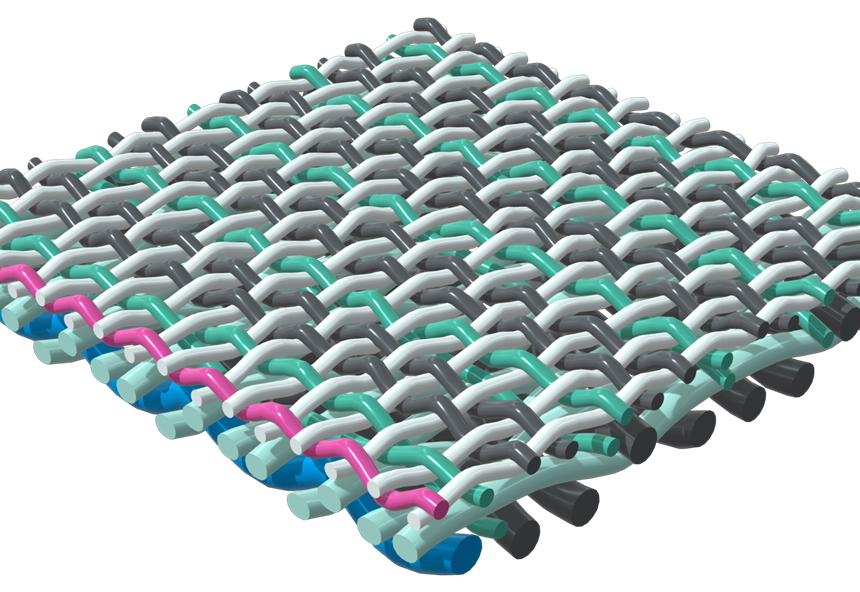 Product Benefits:
Reduced drying energy
Reduced drive loads
Improved tests data
Easy to clean