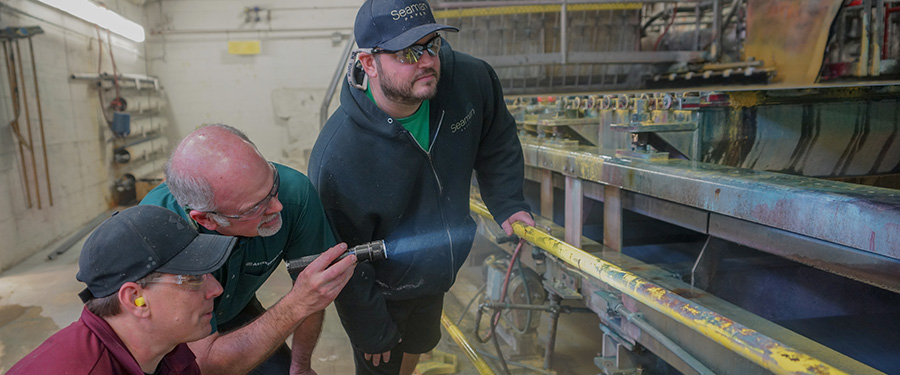 nous sommes là pour vous aider.
Nous publions des ExperTips pour vous aider à améliorer les performances de vos processus de fabrication du papier - pas seulement les performances des toiles et feutres, mais l'efficacité, la fiabilité et la productivité globale de votre machine.
N'hésitez pas à télécharger tout ou une partie des Expertips en utilisant les liens ci-dessous. Si vous souhaitez être inclus dans notre liste de diffusion par e-email, veuillez remplir le formulaire ci dessous. Les Expertips ne sont pas disponibles en français.
Published ExperTips
Showing 1-10 of 18 documents
Have a suggestion for an ExperTips topic?
Let us know!
In The Works
The Installation and Startup of Forming Fabrics
Press Fabric Guidelines During a Curtailment or Shutdown
Get our tips straight to your inbox, and become a better papermaker.
Sign-up here!